Hair Salon
Santa Rosa, CA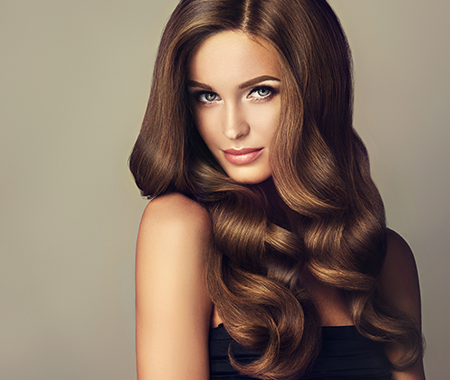 A great haircut can leave a lasting impression on a big date or job interview, and even say a lot about your personality. So why settle for anything less than perfection? Find that new look that gives you the confidence of knowing you look great. Our talented stylists will work within your goals and expectations (while of course always being available to offer expert opinions) to find the cut, color, length, and style that is perfect for you!
All of Exclusive Spa's hair services are priced a la carte. If you have any questions about our services please call us at 707-528-8266.

Hair Services
All of the stylists at Exclusive Spa are individually priced.
Please call us at 707-528-8266 for specific details.