Hair Extensions
Santa Rosa, CA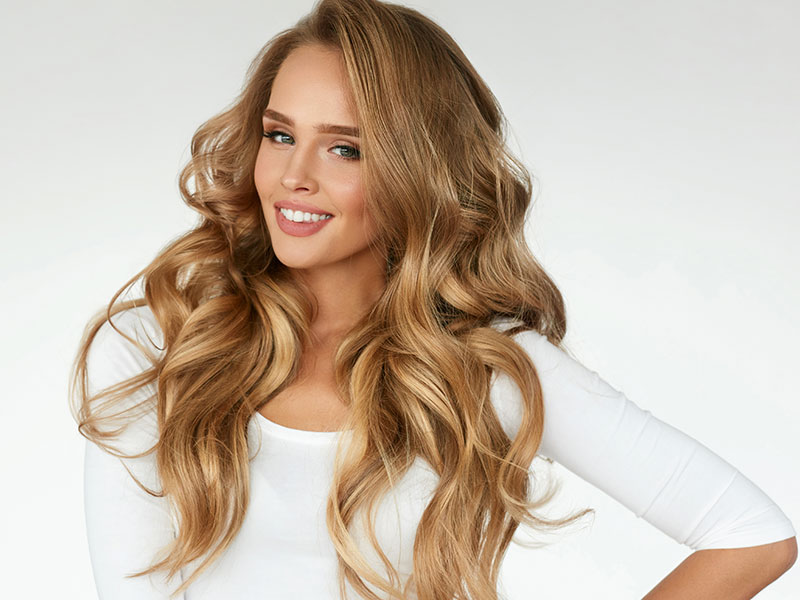 Hair extensions are primarily used as a way to instantly add length to your hair, although they can also be used to simply add thickness and body to what you already have. Made of either natural hair or artificial materials, they can be implemented in a variety of techniques and as extensively as desired.
If you are attending any sort of wedding, reunion, or important event, then don't forget the way that hair extensions can quickly give your look that extra pop! Our stylists will provide their input while working with you to determine what extensions will give you the amazing results you're looking for.

Hair Extension Pricing
Hair extension prices start at about $350 and require a pre-appointment consultation.