Hair Coloring
Santa Rosa, CA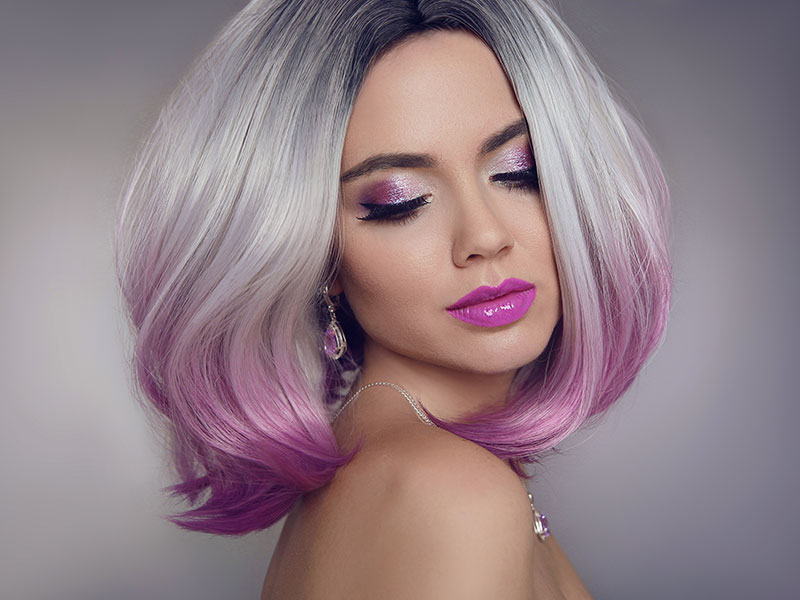 Hair coloring, also referred to as hair dying is the practice of changing or altering the color of your hair. The main reasons that people color their hair is cosmetic. A few cosmetic examples of why people color their hair would be to cover grays, mimic a fashion trend/fad, or to restore your hair to its natural color. The ancient art of hair coloring involves the treatment of your hair with various chemical compounds. Hair coloring is one of the most popular salon services, over 75 percent of American women have colored their hair.
At Exclusive Spa we do strongly recommended an initial consultation on all new color/dye services.
Hair Color Touch-ups
We offer hair color touch-up for those times between your regular appointments. Exclusive Spa color touch-ups are perfect to cover up your roots or exposed gray hair.

Hair Color & Touch-ups Pricing
| | |
| --- | --- |
| Service | Price |
| All Over Color | $160.00+ |
| All Over Color & HC | $205.00 |
| Color Touch-up | $120.00+ |
| Color Touch-up w/ Refreshed Ends | $140.00+ |
| Color Touch-up & HC | $165.00 |
| Color Corrections | $300.00+ |
An initial consultation recommended on all new color services.
All of the stylists at Exclusive Spa are individually priced.
Please call us at 707-528-8266 for specific details.