Exclusive Spa
Experience the luxury of extraordinary service at Exclusive Spa, a full-service salon and spa. Our talented team is always receiving education on new innovations and creative techniques to keep upon the latest fashionable trends. We are dedicated to providing exceptional and individual attention to each and every client.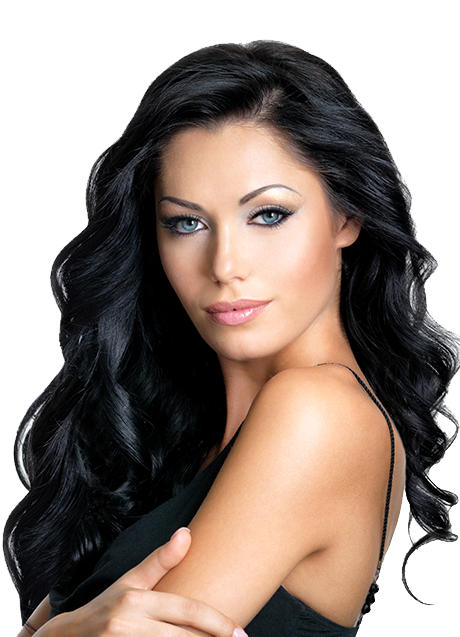 Services
Exclusive Spa is proud to offer complete hair, nails, esthetician, lashes, and therapeutic massage therapy.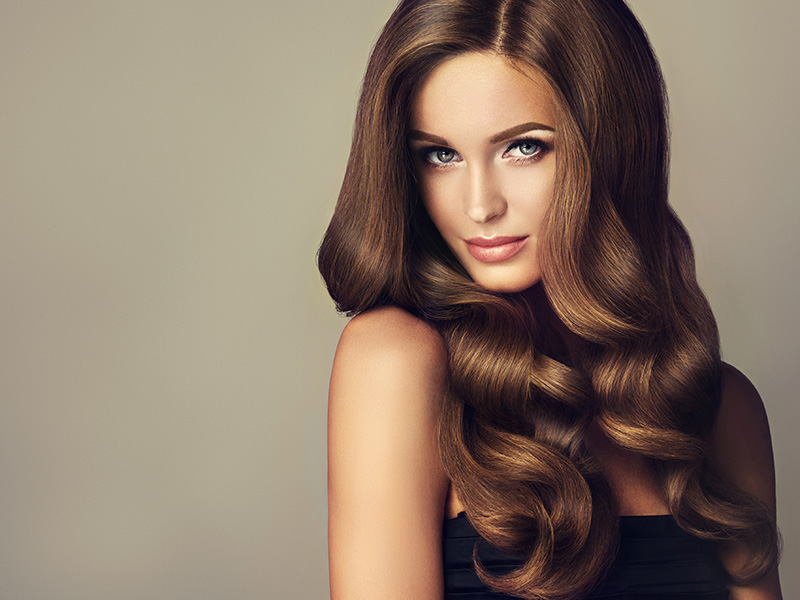 Hair
Haircuts, coloring, color touch-ups, highlights/lowlights, conditioning treatments, shampoo, extensions, perms, and a keratin smoothing treatment.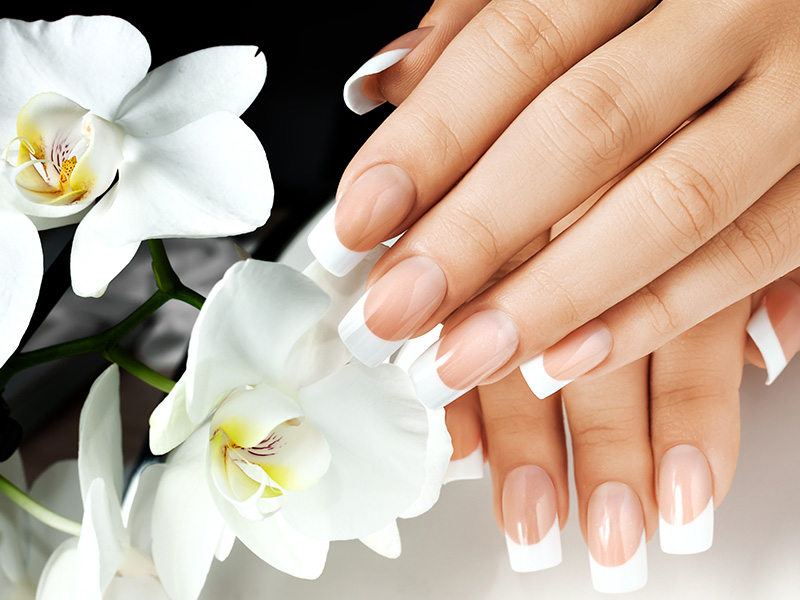 Nails
Manicures, pedicures, French tip polish, nail art, repair of both fingernails and toenails, gel polish, gel French along with color and nail polish changes.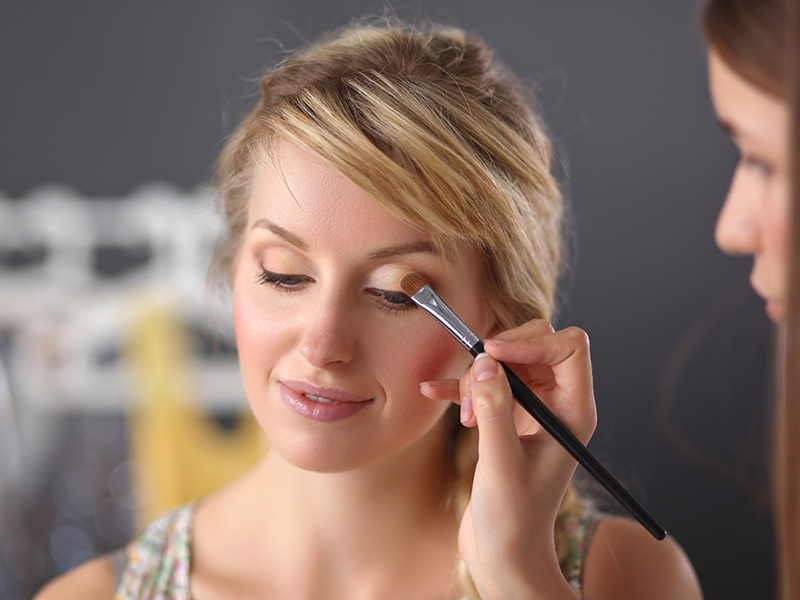 Esthetician
General waxing, bikini wax, brazilian wax, anti-acne facial, anti-aging facial, men's facial, enzyme peels, and chemical (glycolic) peels.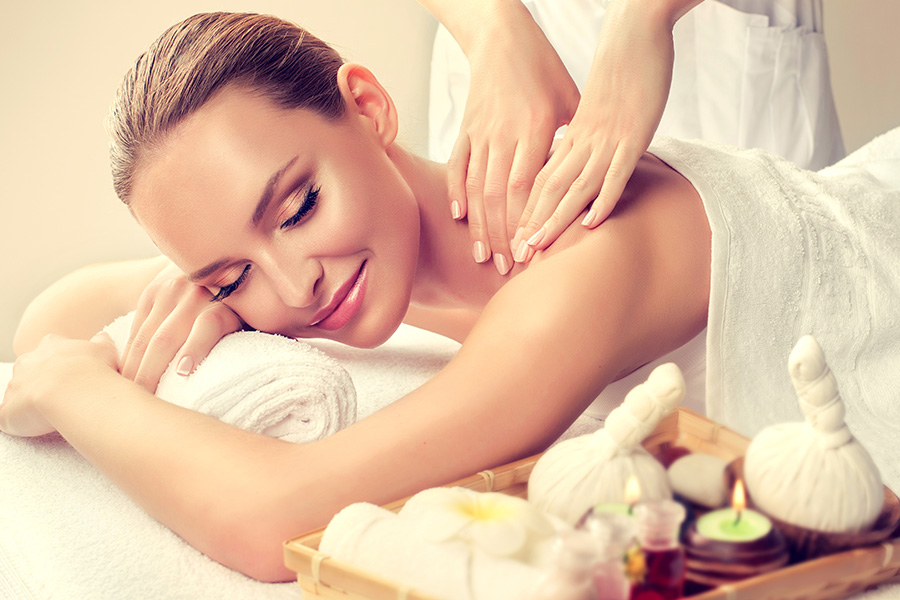 Massage
Full-body sessions, deep tissue massage, swedish massage, reflexology massage, sports massage, chakra balancing, and customer loyalty program.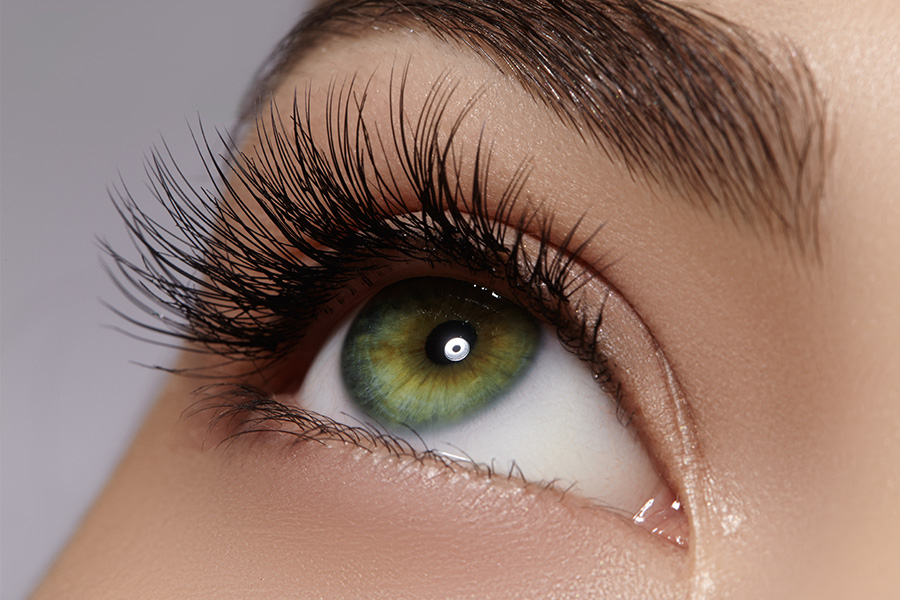 Lashes
Get the perfect eyelashes you've always wanted with eyelash extensions at Exclusive Spa. We offer lash fills, lifts, tints, and baths.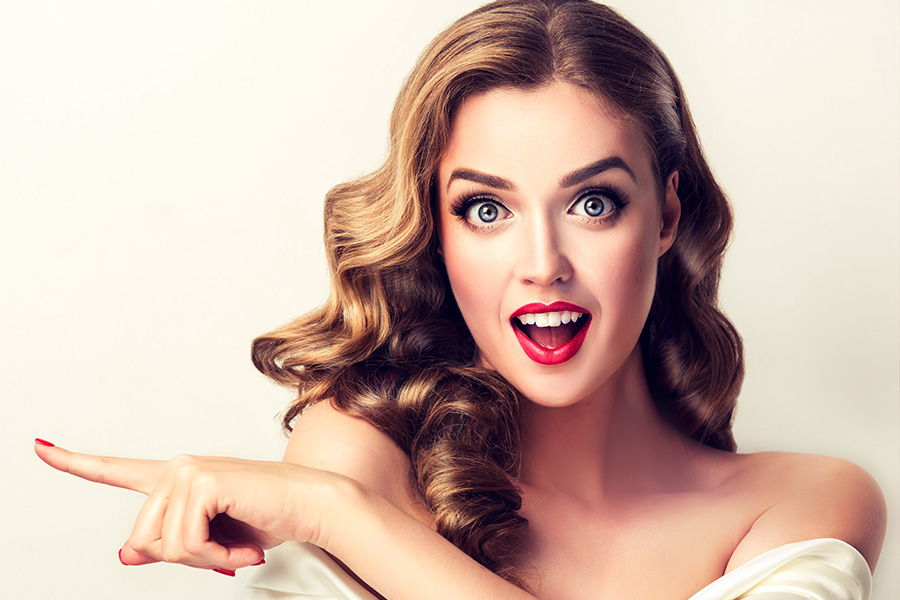 Specials
See our deals and discounts. These limited-time promotional offers won't last long, so take advantage of the savings now!

Here for your
Special Events
Wedding, bridal shower, bachelorette party, prom, graduation, job interview, date, group rates, along with discount and packages.
Salon
Come visit our new expanded facility — the largest full-service salon and spa in Santa Rosa. Tour our facility below.
Instagram Feed
Take a couple minutes to view Exclusive Spa's Instagram feed! Don't forget to follow us too!
Find Us
Exclusive Spa at 1214 College Avenue, between Chinn Street and Allison Way.