Hair Conditioning
Santa Rosa, CA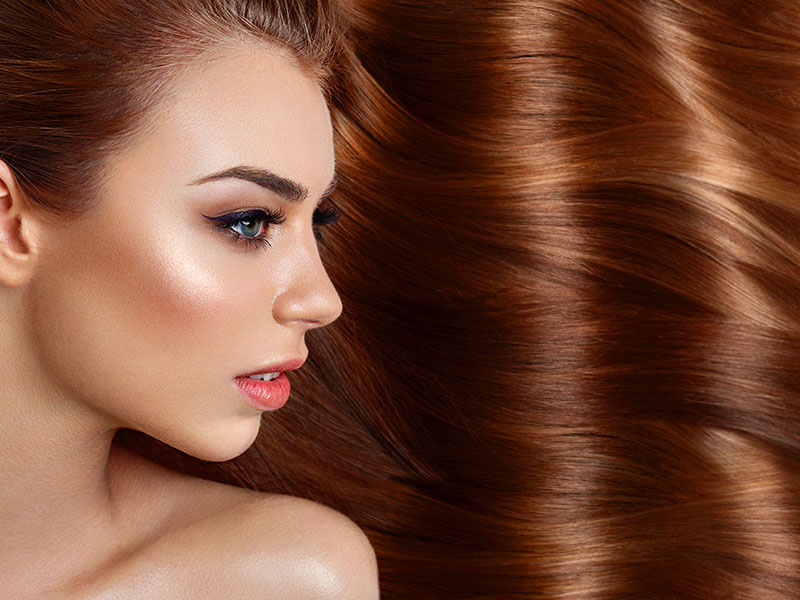 Shampoo and conditioning treatment is an important way to maintain the health and beauty of your hair. Shampoo does a good job removing dirt and grime, but also strips natural oils that would otherwise keep hair shiny and sleek. Conditioner then solves this problem by revitalizing your hair with specialized moisturizers.
Advantages of Hair Conditioning Treatments
Using a shampoo and conditioner as part of your normal routine can improve both the appearance and strength of your hair. Instead of dry and/or brittle, hair becomes shiny and healthy. You'll feel the effects after just one session, but see better and better results as you continue the regimen.
Much of the product selection used during your appointment is also available for purchase. (shampoos, conditioners, 2-in-1s)

Hair Conditioning Pricing
| | |
| --- | --- |
| Service | Price |
| Hair Mask | $30.00+ |
| Conditioning Treatment & Blowout | $60.00+ |
| Intensive Conditioning Treatment | $50.00+ |
| Intensive Conditioning Treatment w/ Scalp Massage | $55.00+ |