Highlights & Lowlights
Santa Rosa, CA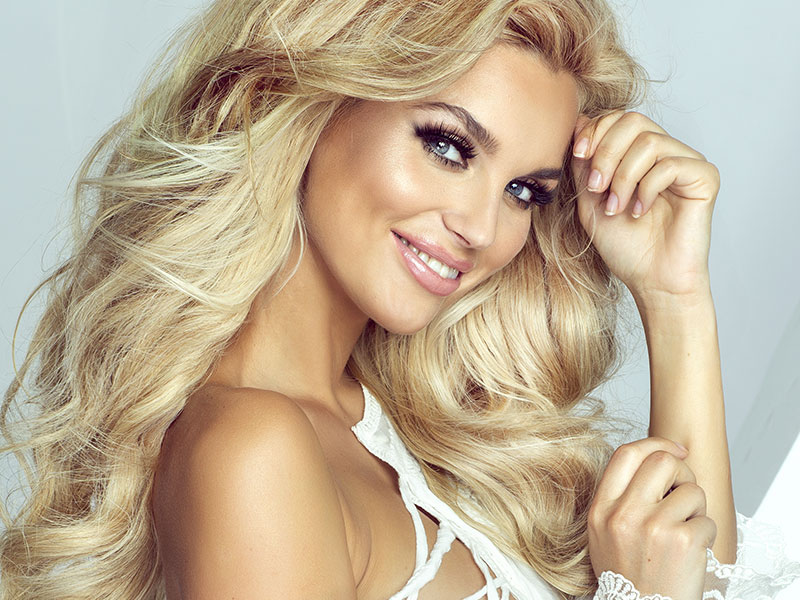 Highlights/lowlights incorporate lightening the color of several streaks/locks of hair, and then (if needed) darkening several other areas. This method brings more contrast and body to hair that would otherwise be very homogenous in color, and can be done as extensively or sparingly as you want.
Advantages of Highlights and Lowlights
Even though it is one of the more subtle options available, highlights and lowlights are a great way to completely transform your hairstyle. By just slightly changing the shade of your hair color, we'll get you the perfect highlights that add body and texture while accentuating the natural beauty of your hair!

Highlights & Lowlights Pricing
| | |
| --- | --- |
| Service | Price |
| Full Highlights | $140.00+ |
| Partial Highlights | $95.00+ |
| Full Highlights with Color Touch-up | $185.00+ |
| Partial Highlights with Color Touch-up | $145.00+ |
All of the stylists at Exclusive Spa are individually priced.
Please call us at 707-528-8266 for specific details.