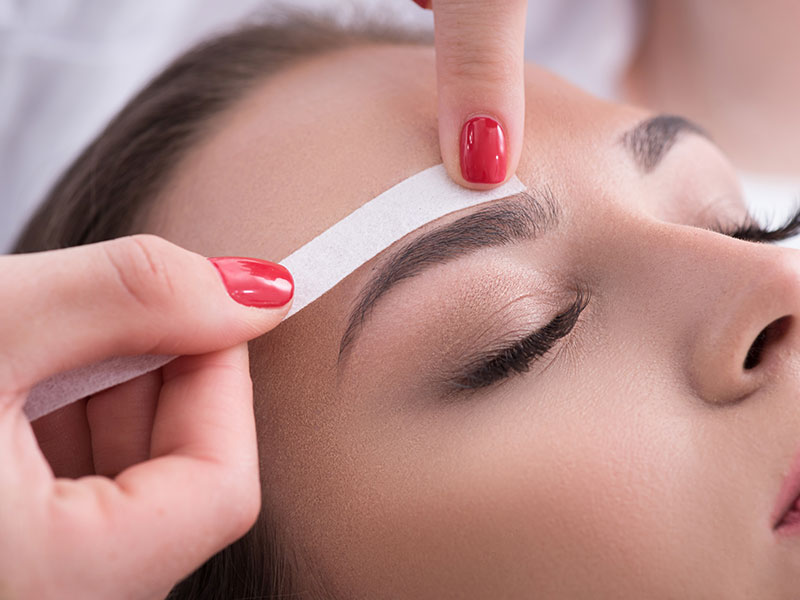 Waxing
We believe that looking great is one of the best ways to bring out your natural confidence, and our goal is to achieve this for all our clients! So why not allow yourself the luxury of being pampered by the premier waxing specialists in Santa Rosa… Exclusive Spa!
Our wax salon is all about meeting your specific needs. With over 20 different waxing treatments and service combos, there is a waxing package right for you! Options include body waxing, eyebrows waxing, Brazilian waxing, bikini waxing, and leg waxing.
(And waxing isn't just for the ladies anymore. We happily accommodate the growing number of men who choose to wax for cleaner eyebrows, smooth chests, and more!)
Once you experience our superior service, you'll never again resort to razor burn, stubble, and painful at-home options. Instead, just say "yes" to smooth skin!

Waxing Pricing
| | |
| --- | --- |
| Service | Price |
| Face | $45.00+ |
| Nose | $10.00+ |
| Eyebrows | $21.00+ |
| Eyebrow Wax & Tint | $35.00+ |
| Lip | $12.00+ |
| Chin | $16.00+ |
| Neck | $20.00+ |
| Half Leg (Lower) | $35.00+ |
| Half Leg (Upper) | $50.00+ |
| Full Leg | $75.00+ |
| Half Arm | $30.00+ |
| Full Arm | $50.00+ |
| Underarm | $30.00+ |
| Chest | $40.00+ |
| Stomach | $35.00+ |
| Back | $40.00+ |
| Brazilian | $85.00+ |
| Bikini | $50.00+ |
| Bikini & Half Leg | $75.00+ |
| Bikini & Full Leg | $105.00+ |