Salon & Spa Services
eXclusive Spa offers a comprehensive array of salon and spa services. A few of our services include: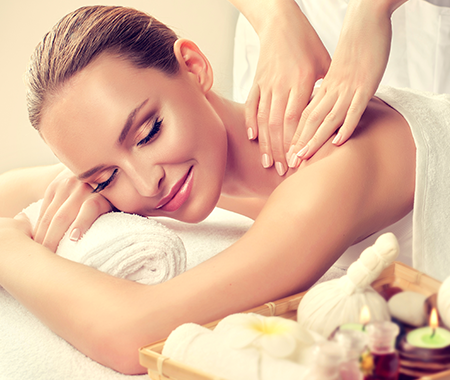 Massage
Full-body sessions, deep tissue massage, swedish massage, reflexology massage, sports massage, chakra balancing, and customer loyalty program.

Here for your
Special Events
Wedding, bridal shower, bachelorette party, prom, graduation, job interview, date, group rates, along with discount and packages.