Policies & Information
Santa Rosa, CA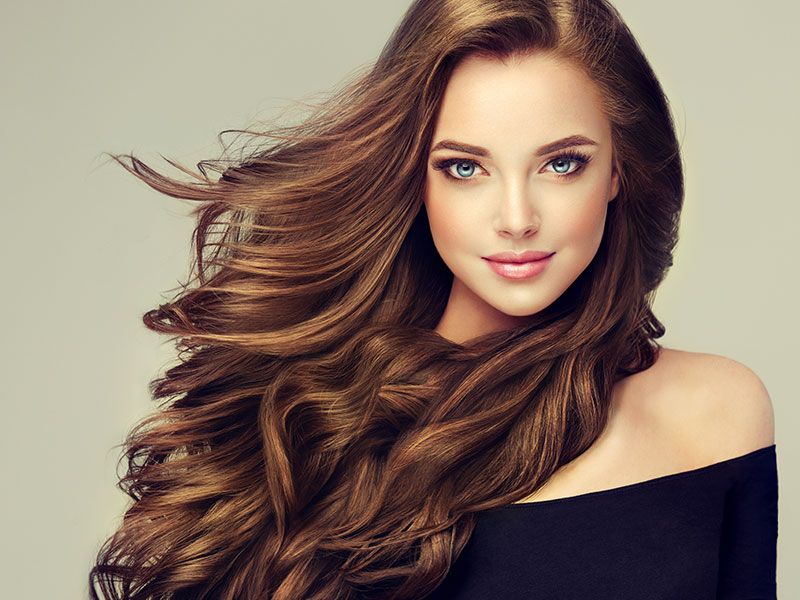 At Exclusive Spa we reserve the right to refuse service to anyone and all of our services are provided à la carte. Our prices are subject to change without notice. If you have any questions about our policies please call 707-528-8266.
Children
Our environment is not conducive to children, but they are always welcome by appointment only.
Appointment Confirmations
At Exclusive Spa we will make every effort to confirm your appointment but cannon guarantee a confirmation call.
Liability and Damage to Clothing
Since we cannot be responsible for damage to your clothing, we recommend hanging into a smock.
Cell Phones
Please be mindful of our other clients' relaxation while using your cell phone in the salon.
Merchandise Returns
All products may be exchanged within 10 days of purchase for store credit, only. All styling tools must be returned directly to the manufacturer.
Returned Checks
A $25 service charge will be applied to returned or bounced checks.
Deposits
A non-refundable deposit may be required for certain appointments.
Payment
Payment-in-full is due at the time of your appointment.
Last updated: July 23, 2013