Beauty at its best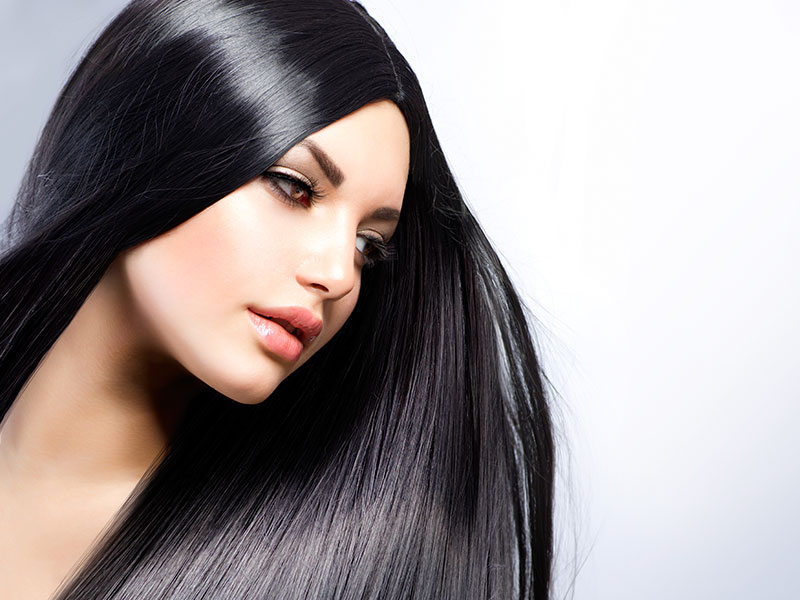 About Exclusive Spa
Exclusive Spa is a full-service luxury facility located conveniently in Santa Rosa, California. We pride ourselves in providing professional results in the ultimate relaxation environment. With expert hair stylists, estheticians, massage therapists, and an entire team dedicated to your needs, we promise an experience like no other.
We look forward to meeting new clients, so check out our Facebook and Instagram pages, view our specials, and contact us when you're ready to schedule an appointment.
Mission Statement
Here at Exclusive Spa Inc. our goal is to provide a safe, comfortable, and elevated experience to all who wish to feel their best. We offer a large range of services and continuously look for innovating ways to better serve our guests.
More About Us